September 5, 2009
Home | Professional Services | Investor Resources | Broker Dealer | Blogs | Shopping Center | Employment | About Us/Contact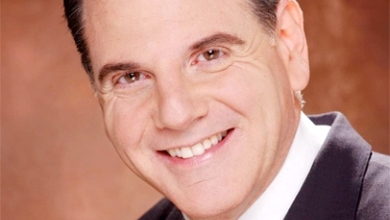 Madoff.  Stanford. The SEC ripped by its Inspector General. Amerivet v. FINRA. Yeah, I know . . . not much good news these days about Wall Street.  Even worse, it's as if the industry's regulators think the only option is to pretend this is a football game, it's fourth down, and let's just punt the damn thing down the field. Trouble is, this isn't a game.  Someone needs to take charge and fix this mess.  For starters, how about compensating those who were robbed?  
In a recent New York Post article SIPC Says Stanford Vics are Outta Luck, reporter Paul Tharp hones in on rising investor outrage, and chronicles yet another insult added to investors' injury. Tharp explains that Stanford victims are facing a form of discrimination from SIPC: they're not getting paid from the fund. Why not them but the Madoff investors? Perhaps it's time to make Kafka the next SEC Chair or head of SIPC.
As I was quoted in the article: 
The industry could come out of this smelling pretty good if it took steps to create a true safety net beyond SIPC," Singer said. Singer said 

Congress should tax Wall Street to set up such a backstop. Currently five regulatory levels protect investors, with the last being SIPC. 

"Instead of handing out all those idiotic bonuses, the money would be better spent to heal Wall Street's bad image," he said.
Home | Professional Services | Investor Resources | Broker Dealer | Blogs | Shopping Center | Employment | About Us/Contact
VISIT WALL STREET'S LEADING ONLINE COMMUNITY
BrokeAndBroker.com