October 21, 2009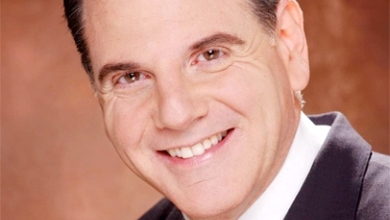 On October 20, 2009, in comments on the floor of the United States Senate about the need to reform short-selling rules and to protect against the pernicious influence of unrestrained naked short selling, Senator Ted Kaufman (D. Del) cited my Forbes.com Intelligent Investing column: At the Head of the Roundtable and quoted my observation that:
We have become a nation that ponders everything without resolution.
Senator Kaufman's remarks are available at this CSPAN link.
I have waged an often lonely campaign for reforming Wall Street and overhauling its failed regulators. However, the Senator's comments are some measure of vindication. When you are favorably quoted on the floor of the Senate, you are no longer a pariah in the wilderness. It's nice to know that my ideas are now enjoying more mainstream acceptance.
Read my seven-part Forbes Intelligent Investing series on reforming Wall Street.